AmeriCorps members spend a year living with pregnant and parenting women formerly experiencing homelessness and now housed in a loving, caring environment at Maggie's Place in Phoenix, Arizona.
Using a trauma-informed care approach, AmeriCorps members are on the front lines of the fight to overcome Adverse Childhood Experiences (ACEs) and break the relentless cycle of poverty. AmeriCorps members at Maggie's Place help transform lives through hope, love and a dedication to servant leadership.
AmeriCorps members at Maggie's Place are radical change-makers committed to intentional living with pregnant women experiencing homelessness.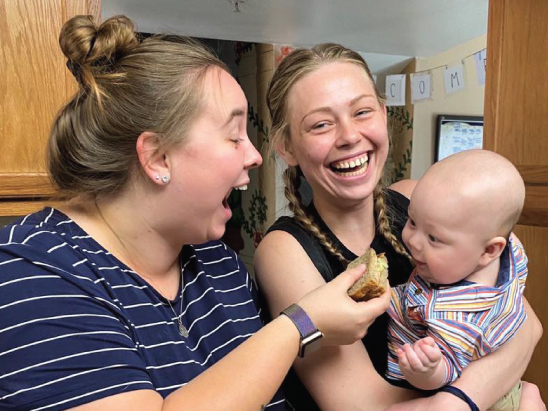 Working as a team, collaborating with other AmeriCorps and support staff
Responding to emergencies, crises and conflicts within the home.
Taking initiative in one of the following administrative roles in the home: House Manager, Volunteer Coordinator, Donations/House Operations Coordinator or Programs Coordinator
Participating in and planning community functions; including celebrations, house retreats and weekly house meetings, as well as AmeriCorps community events
Providing daytime and overnight house coverage by providing phone coverage, welcoming visitors, offering tours, receiving donations and responding to the duty of the moment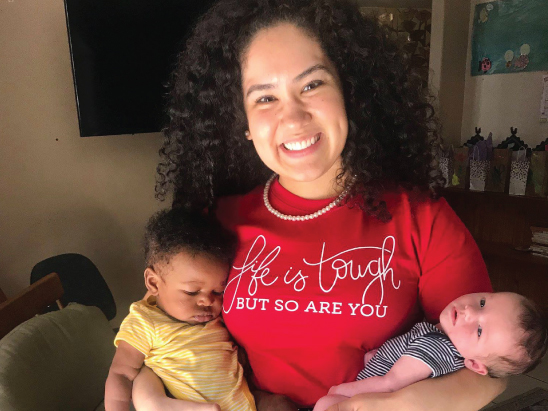 Each day is different for each AmeriCorps member, dependent on the needs of the moms in each house. Among the possibilities are:
Accompanying moms to doctors appointments, hospital or other medical support
Building relationships with mothers
Mentoring mothers one-on-one
Accompanying a mom to a court hearing
Assisting in moving a mom in or out of the house
Being in the moment for duty shifts where you will be present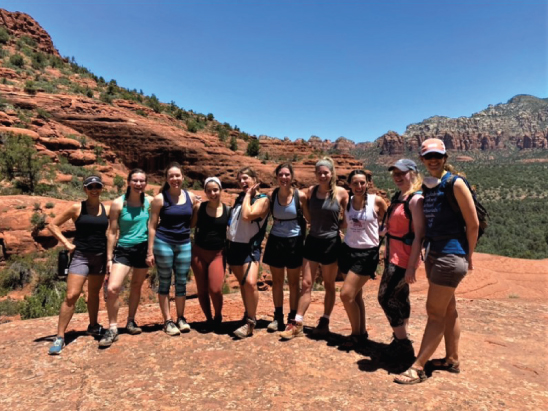 Monthly stipend
Room and board
Optional health insurance
Ongoing training
Vacation days
Gym membership reimbursement
Access to community vehicles
Counseling
Segal Education Award at the end of term of service
Personal Time
In addition to a weekly day off, AmeriCorps members are encouraged to take approximately 10 hours of personal time per week away from their duties for self care.
Training
AmeriCorps members are trained in:
Trauma-informed care
Conflict resolution
Best practices for working with vulnerable populations
Emotional de-escalation technique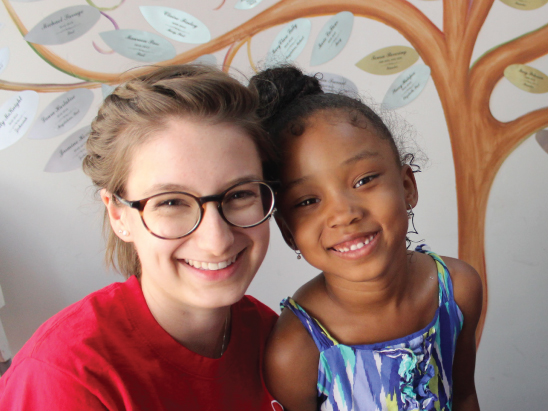 Flexibility/Adaptability
Emotional maturity
Resiliency
Empathy
Accepting of diverse backgrounds, beliefs and customs
Open to growing through uncomfortable situations
College degree or equivalent life experience
Drivers license
Ideally candidates are 21 years of age and older
Ability to lift 30 lbs.
Note–Summer AmeriCorps– ideal applicants are at least 20 years of age
Complete online application, or download and complete the application, then email it to americorps@maggiesplace.org
Include a copy of your current resumé and the contact information of two references who can speak to your personal and professional character. Summer AmeriCorps applicants need only provide one reference.
2022-2023 Year-Long AmeriCorps
Application Open: September 1, 2021
Priority Year-Long Application Close: February 15, 2022 (applicants will receive decision by March 15, 2022)
Standard Year-Long Application Close*: April 1, 2022 (applicants will receive a decision by May 1, 2022)
Applications may be accepted on a rolling, case by case basis, following the standard year-long application deadline.
Service Term: August 1, 2022 – August 31, 2023
2022 Summer AmeriCorps
Applications Closed (applicants will receive a decision by February 15, 2022)
Service Term: June 1, 2022 – July 25, 2022
Want more info? Contact us!