Dear Friend of Maggie's Place,
As we set out to celebrate our nation's independence with BBQs, fireworks and family gatherings, we would like to reflect on what defines personal independence.
Many of us have experienced adversity that could have sent us to a place of defeat and hopelessness, but we were given the opportunity by family or friends to get back on our feet.
Women who come to Maggie's Place are in need of these same opportunities to get back on their feet and regain their personal independence.
With your support, Maggie's Place is able to provide homeless, pregnant moms a safe place to carry out their pregnancy, learn life skills and enter the world with a new perspective and confidence.
What inspired us to write this letter is a message we received from one of our alumni moms…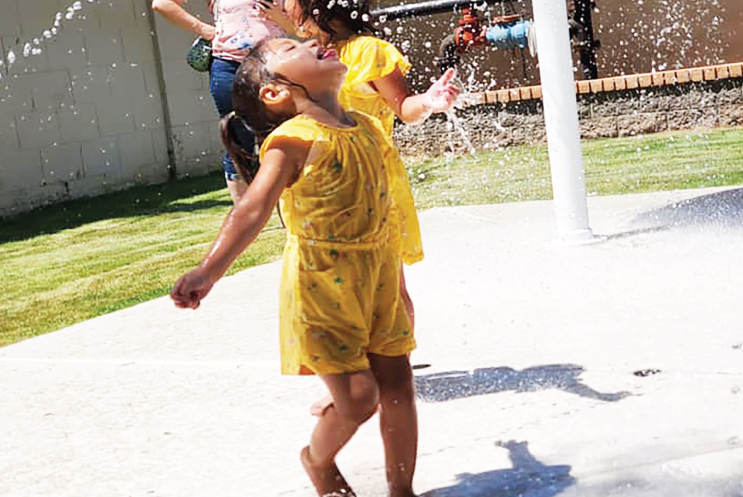 Before coming to Maggie's Place, I was experiencing homelessness and struggling with substance abuse. I am now nine months into my recovery. In those nine months I have been able to accomplish many goals, I have become a mother to my first child, and have gained the ability to provide her with safety and stability. During my stay at Maggie's Place, I participated in SMART Recovery and support groups, individual mentoring sessions to help me develop coping skills, and various parenting education classes that have helped me build healthy relationships.
I recently completed my stay at Maggie's Place and have transitioned to my own apartment. I was also offered to be one of four peer support specialists for Maggie's Place to be able to reach out to moms who need additional support in their lives. What I appreciate most about Maggie's Place is that they took me at my lowest point and helped me rebuild my life in countless ways; they provided me with the opportunity to be able to completely focus on being a mom and knowing that even after we have left that we are not alone. – Maggie's Place Mom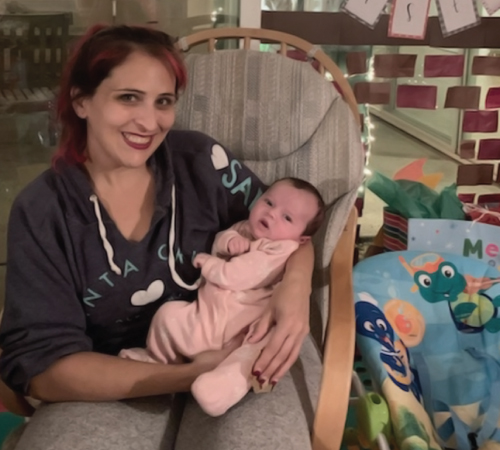 Without donors like you, stories like this are not possible. With your support, Maggie's Place has been able to provide more than 1,400 moms a Pathway to Independence.
Unfortunately, our work is far from over. Maggie's Place receives more than 100 calls a week from homeless, pregnant women who are need of services.
So as you set out to celebrate your well-deserved holiday weekend, remember our moms and how your support gives them opportunity and a Pathway to Independence.
Give the Gift of Independence