There are many ways to support Maggie's Place. You can support our mission by donating to our work, becoming a monthly or leadership circle donor, making planned gifts, matching workplace gifts, tribute giving, donating in-kind and shopping for a cause.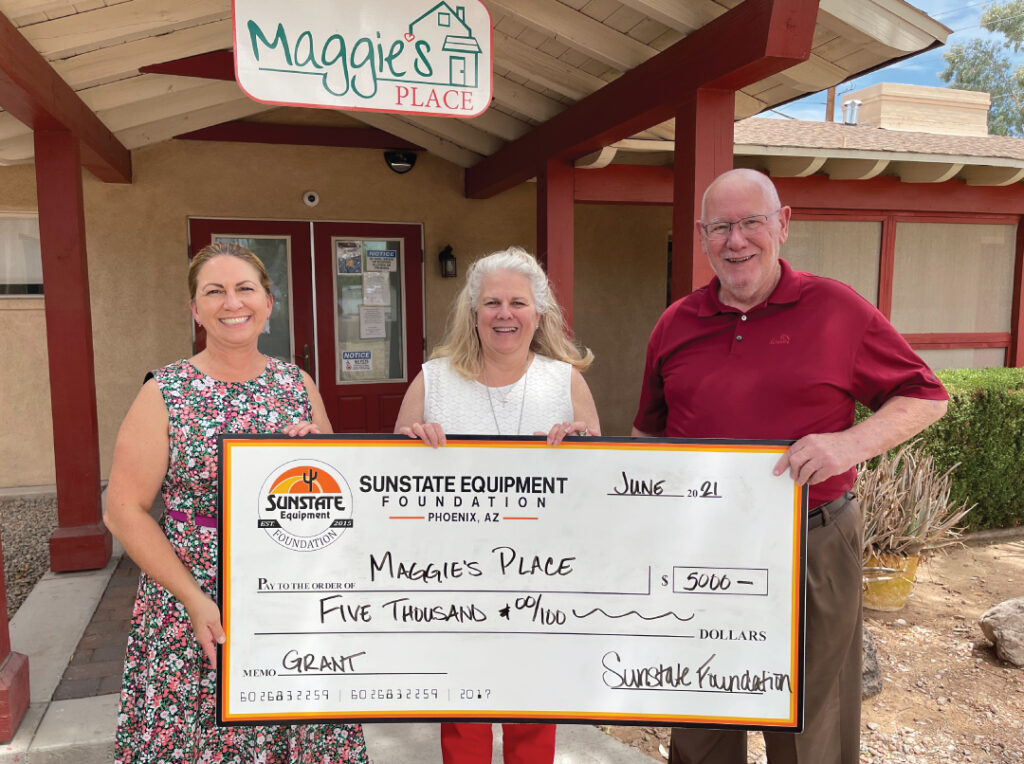 Your generous gift will be used to fulfill the mission and work of Maggie's Place. Please read below for other ways you can support Maggie's Place.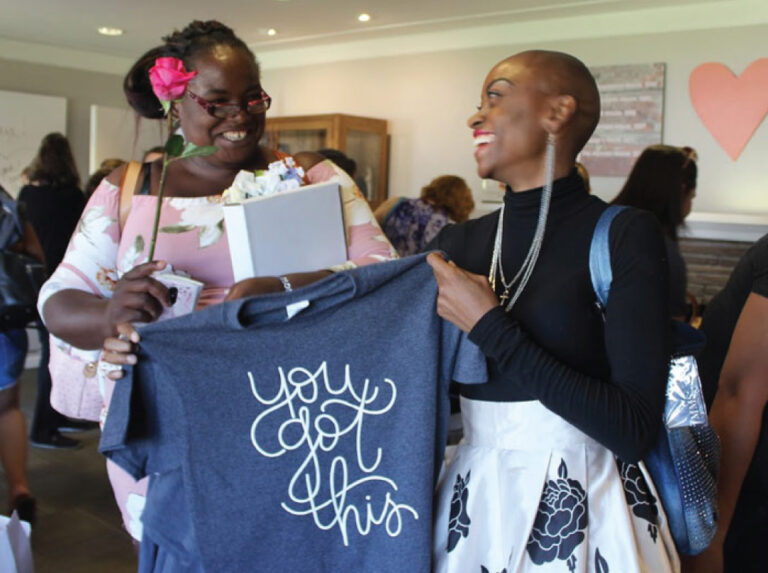 Become a Monthly or Recurring Donor
Your recurring support will provide sustainable year-round resources to ensure that Maggie's Place continues to provide vital programs and services to our moms, children and families.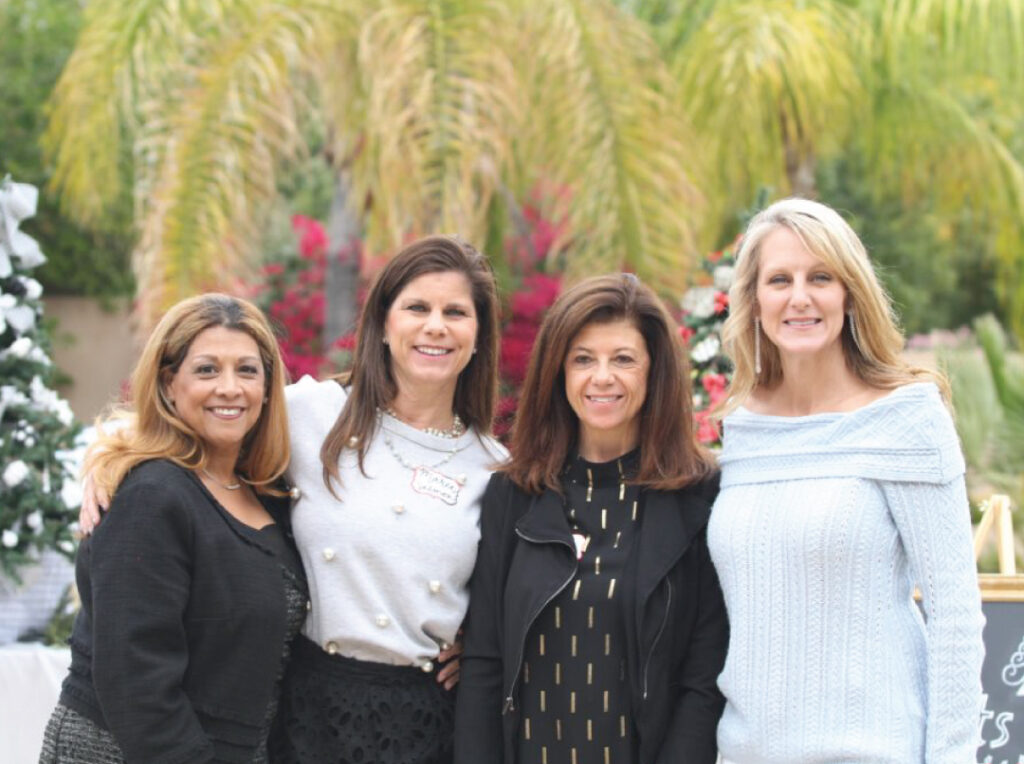 Become a Leadership Circle Donor
Leadership Circle members invest an annual gift of $1,000 to the work of Maggie's Place.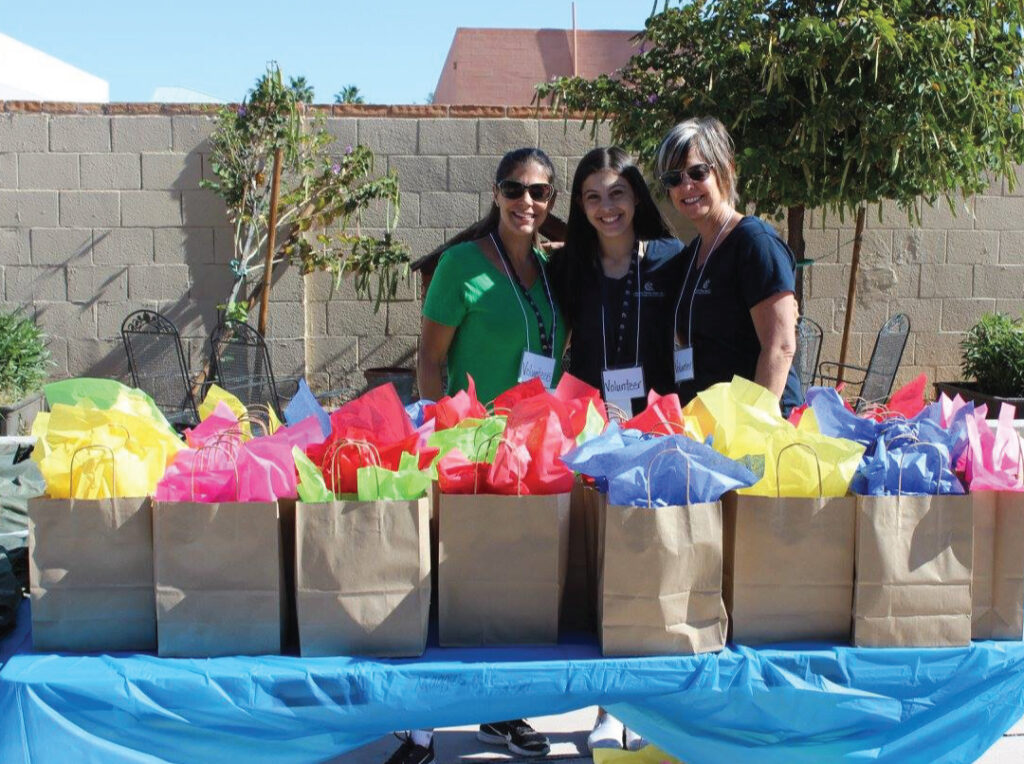 Non-cash and planned gifts give donors options, flexibility and tax benefits. Connect with us to explore how your planned gift can make a big impact for Maggie's Place.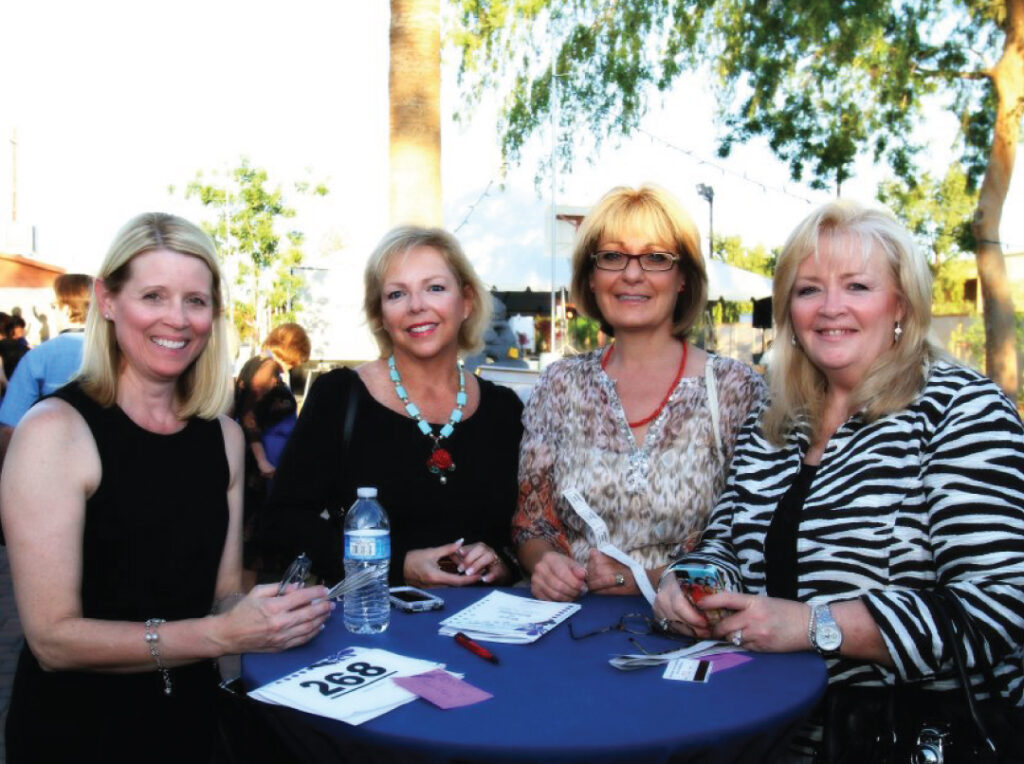 Leverage the impact of your gift by checking to see if your employer provides a company match.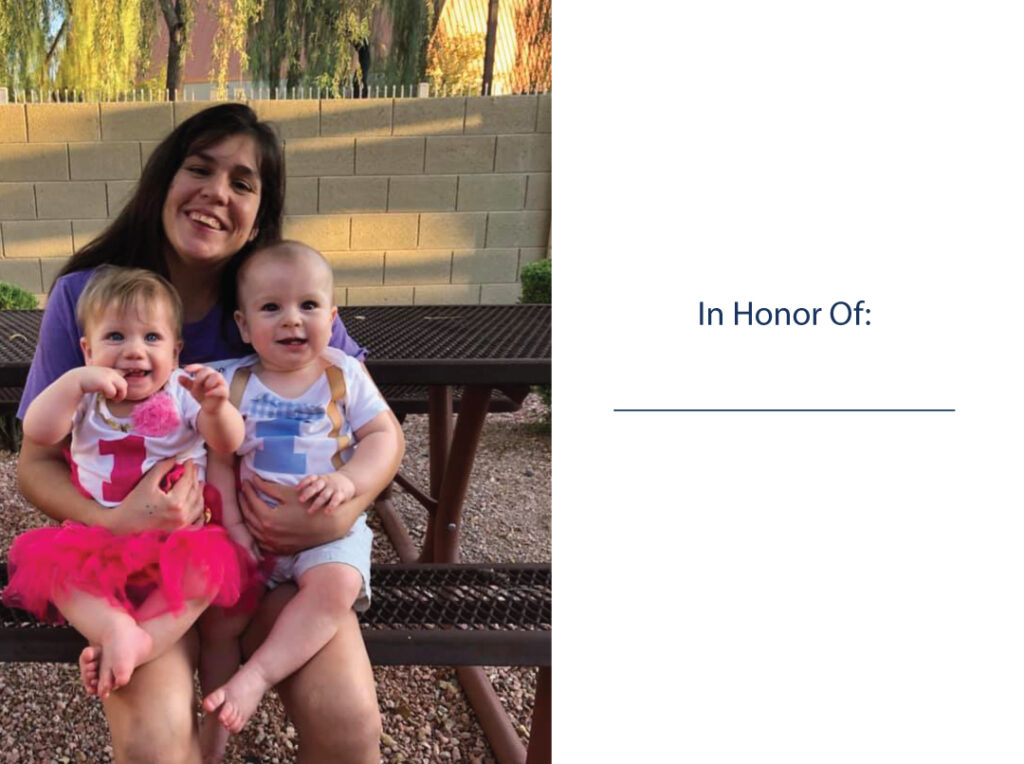 Make a contribution to Maggie's Place and recognize a special individual.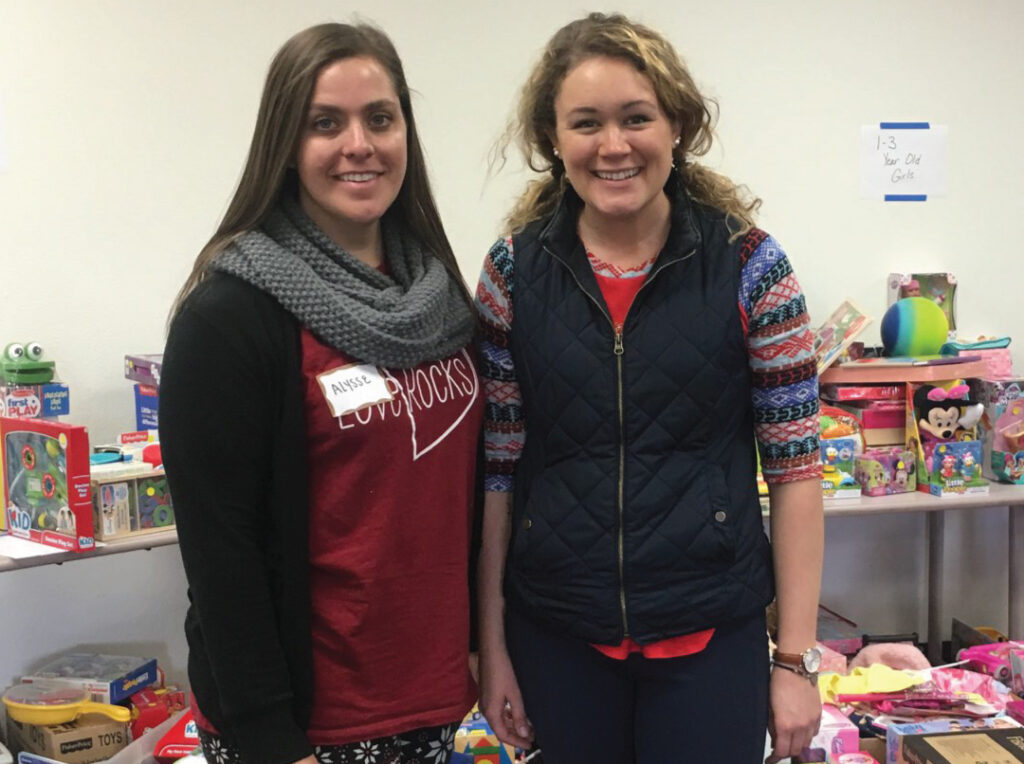 Learn more about the most needed items you can provide in-kind to support Maggie's Place homes, moms and children.
For in-kind donations, please call us (602) 262-5555.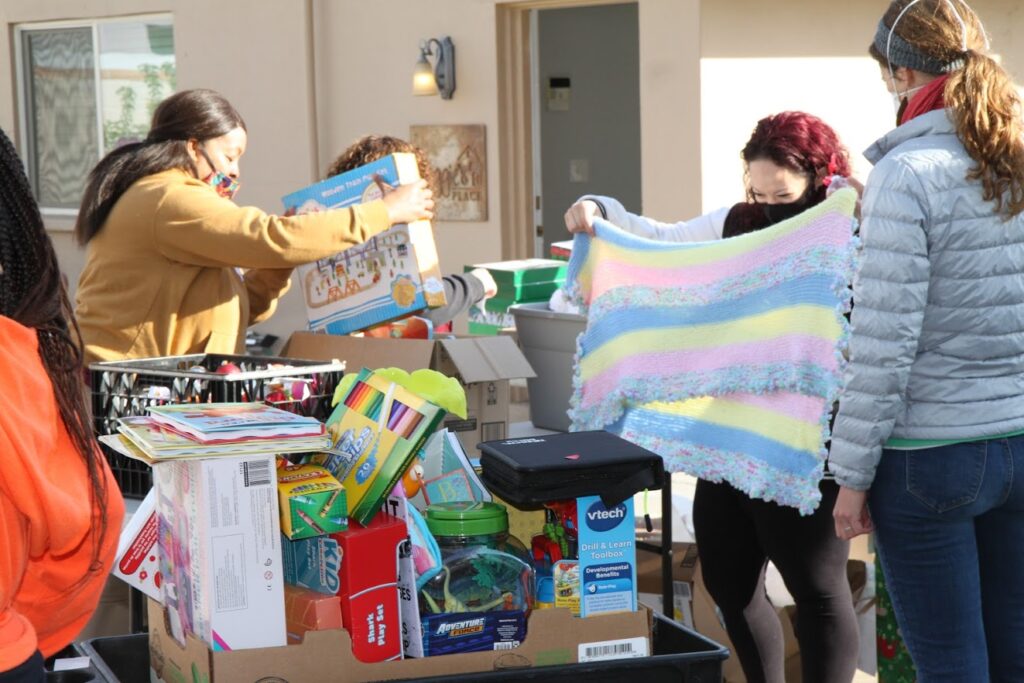 If your group is hosting or is interested in holding a Donation Drive to benefit Maggie's Place, please contact Leslie Croy, Stewardship Manager at
(602) 596-4998.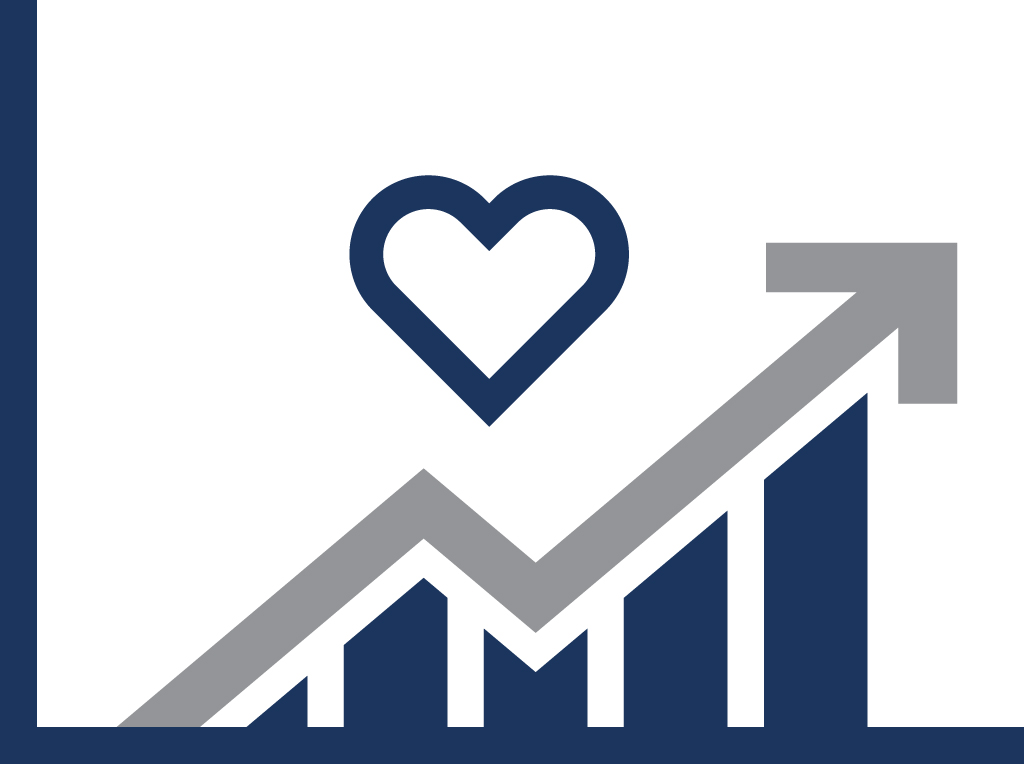 Donating stock is a great way to give to Maggie's Place. When you donate stock, you avoid capital gains tax while earning a bigger tax deduction. Maggie's Place in turn get to keep more of your gift, meaning everybody wins!
Please contact [email protected] to discuss your stock contribution.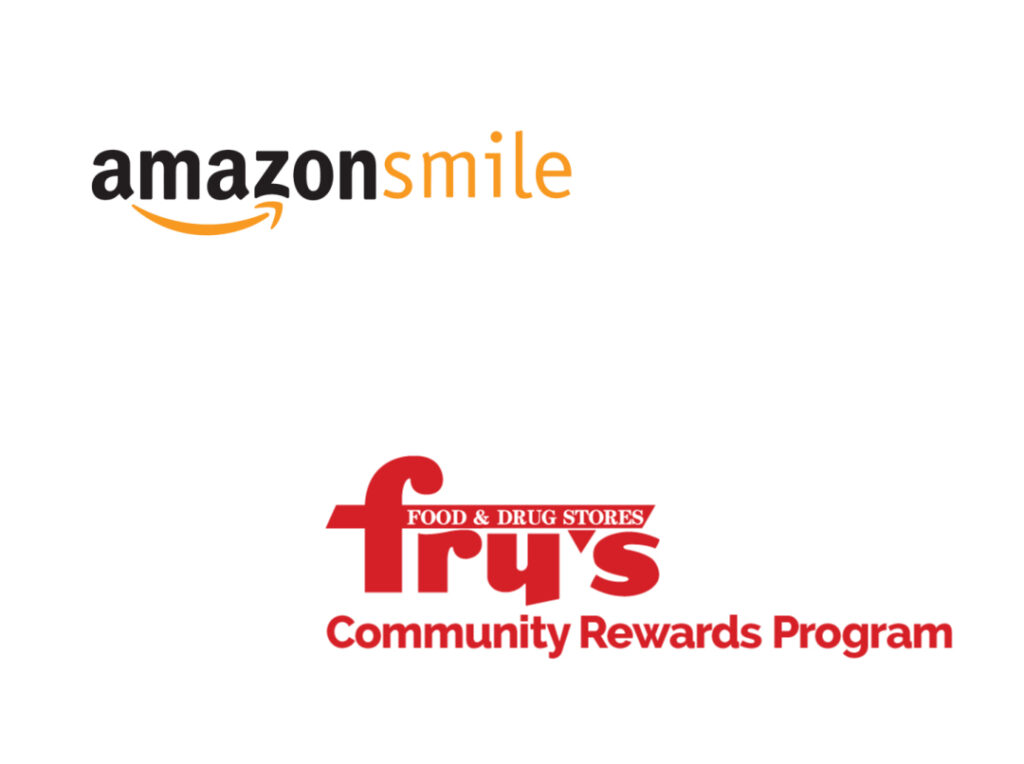 Amazon Smile
Shop on Amazon and 0.5% of eligible purchases will be donated to Maggie's Place.
Fry's Community Rewards
Donate to Maggie's Place based on the shopping you do every day. 
Enroll your Fry's card for free and support Maggie's Place (Org # TS589)