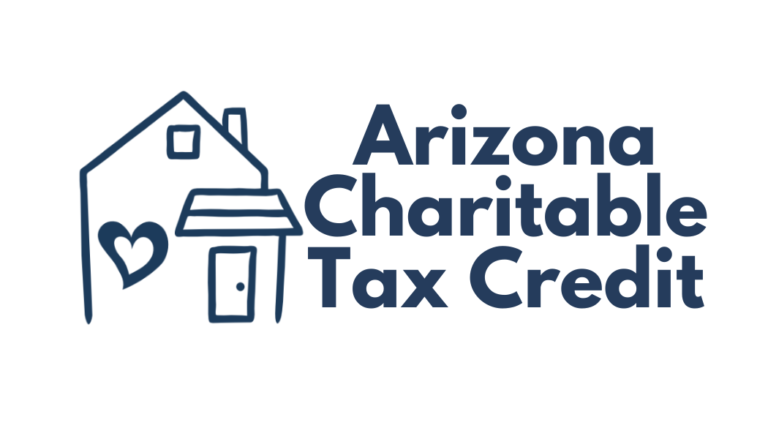 Decide Where Your Arizona Tax Dollars Go
Through the Arizona Charitable Tax Credit, you can change the lives of pregnant and parenting women and their children.
AZ Tax Credit QCO Code: 20492
EIN: 86-0972675
Your gift will offer women and children a welcoming community, a safe place to live and learn, and on-going services to help them become self-sufficient.
A married couple filing jointly can get a tax credit for up to $800 off their Arizona State tax liability by leveraging a donation to Maggie's Place.
Similarly, individual filers receive a dollar-for-dollar credit of up to $400.
Give Your Tax Credit Gift
Maggie's Place CEO, Laura Magruder, on momentum, resiliency and Arizona Charitable Tax Credit.
Arizona Charitable Tax Credit