Thrift With A Purpose
All proceeds from Maggie's Thrift benefit our programs and Maggie's Place.
Women's Clothing | Men's Clothing | Children's Clothing | Books & Games | Home Decor | Children's Toys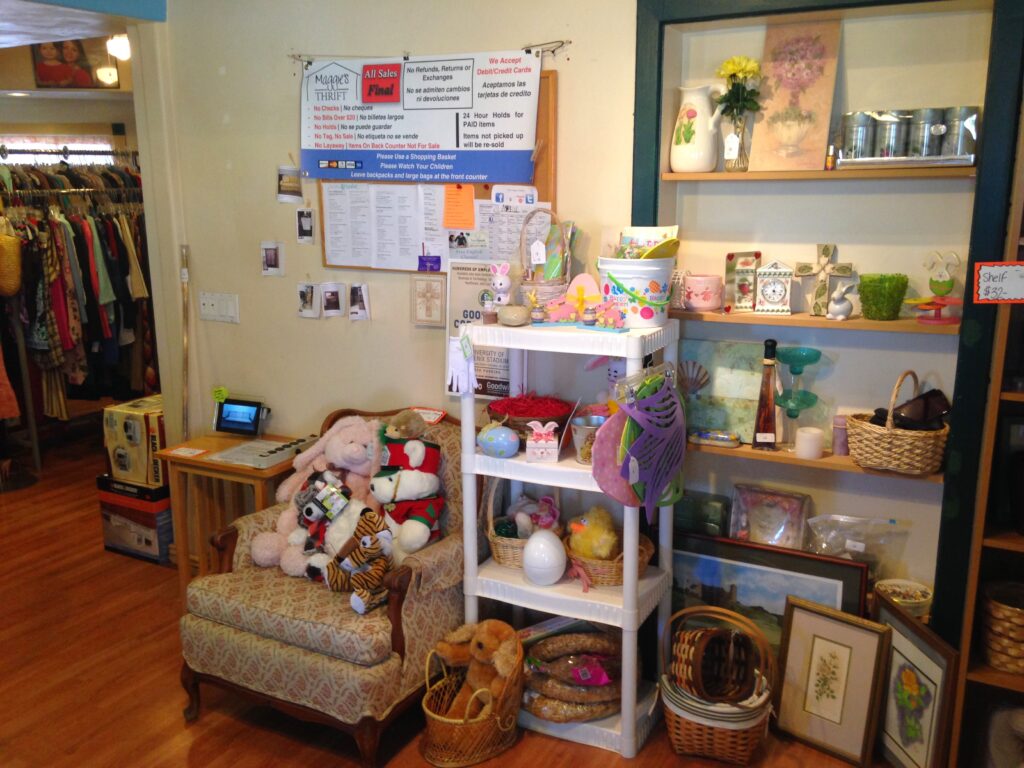 1517 E McDowell Rd Phoenix, AZ 85006
Store Hours: Monday-Friday 9:30AM – 3:30PM 
Closed on Holidays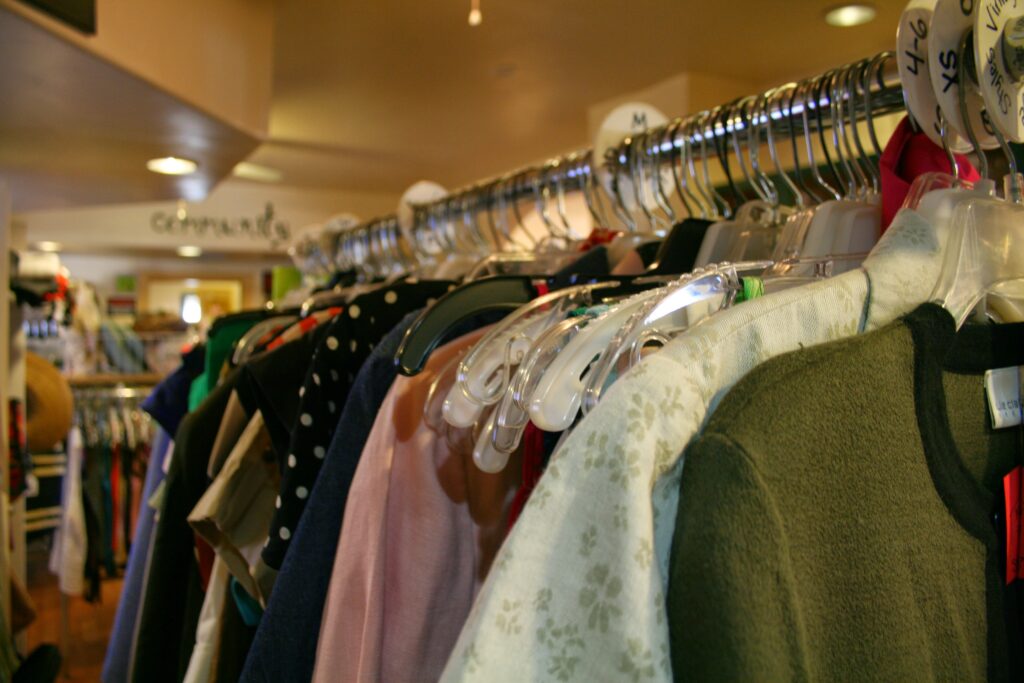 Donate to Maggie's Thrift
When you donate used items to Maggie's Place, they are either used by women and their families or sent to our Thrift Store.
Maggie's Thrift accepts a variety of household and clothing items for sale in our store.
High Demand Items:
Kitchen Items, plates, cups, silverware, and all kitchenware
Working Electronics: computers, laptops, and microwaves
Children's Clothing
Men's Clothing
Donations Accepted Monday-Friday 9:30AM – 3:00PM