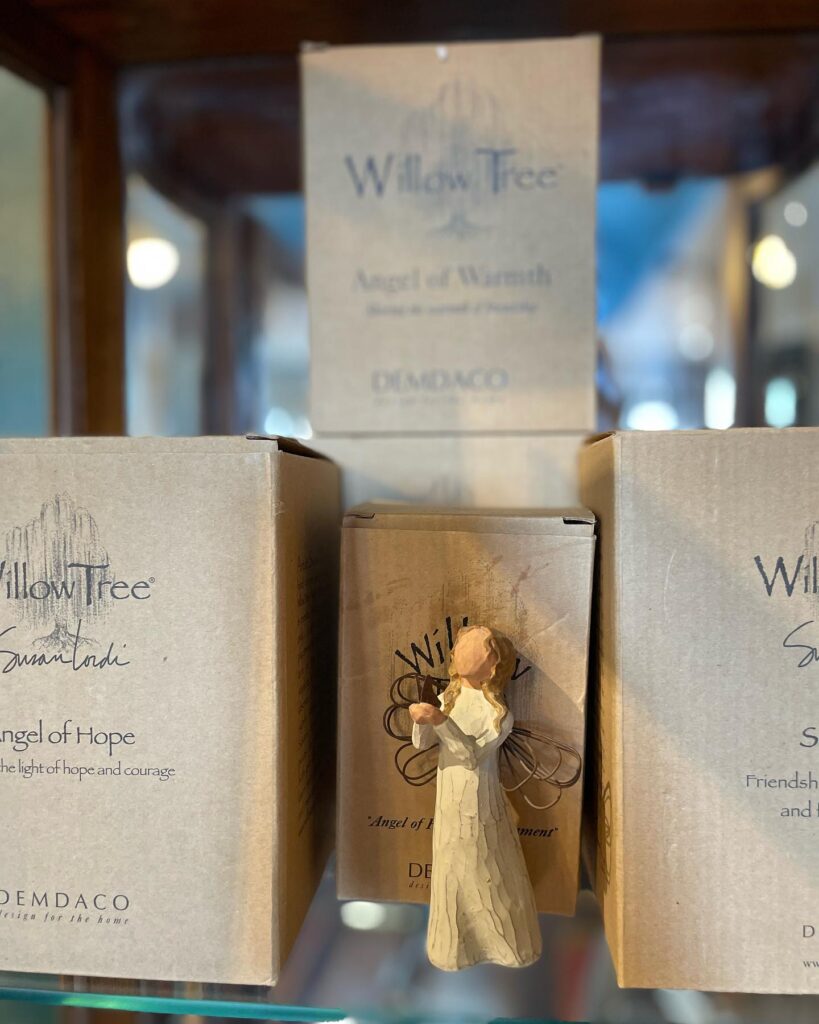 1517 E McDowell Rd Phoenix, AZ 85006
Store Hours: Monday-Friday 9:30am – 3:30pm 
Donations Accepted: Monday-Friday 9:30am-3:00pm
Closed on Holidays
All proceeds from Maggie's Thrift benefit the programs of Maggie's Place. 
As Featured in Sustainable Jungle
Donate to Maggie's Thrift
Maggie's Thrift serves as the hub for all physical donations for Maggie's Place homes, programs and moms.
Thrift staff will pull items from donations that are needed in our homes and for our moms, babies and families and unusable donations will be sold to benefit the programs and services we deliver. 
Kitchen Items (plates, cups, silverware and all kitchenware)
Small Kitchen Appliances
Children's Clothing
Men's Clothing
Men's Shoes
Baby equipment, cribs, highchairs
Car seats
Large furniture
Strollers, bouncers, walkers and swings
Mattresses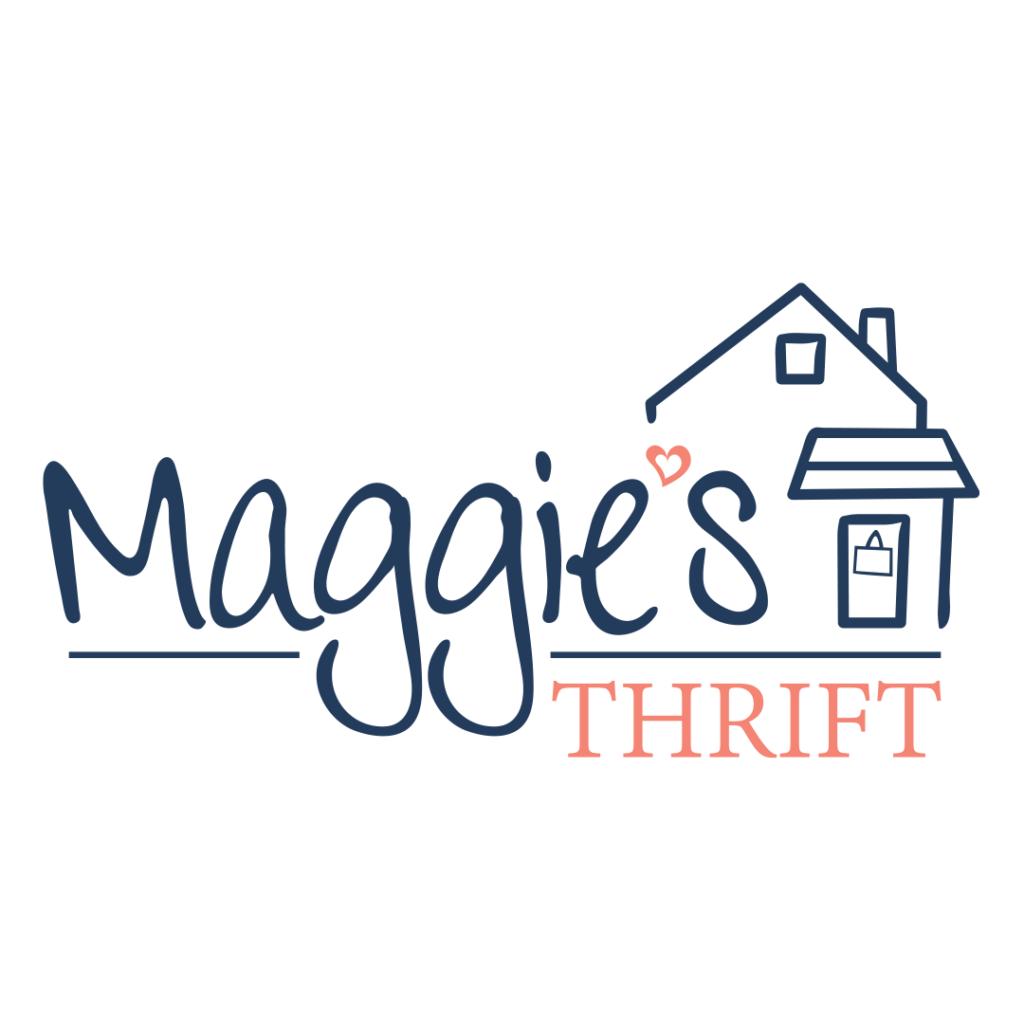 Alternative Donation Sites
If taking donation items to Maggie's Thrift is not convenient for you geographically, we encourage you to consider giving to one of the organizations on the list below.