Thank you for your interest in volunteering with Maggie's Place! You are the heart of what we do.
Whether you are interested in volunteering at our Family Success Center, individually at one of our homes or as a group at Maggie's Thrift – we're excited to share Maggie's Place with you!
Contact Volunteer Services volunteer@maggiesplace.org about volunteer opportunities or with any specific questions
Attend volunteer orientation
Complete volunteer application, you can do so by clicking HERE.
Obtain fingerprint card; if position requires (Level 2 volunteers only)
Connect with the Volunteer Coordinator at your preferred location to schedule in person training
On-Going volunteer in-service training
Thursday, September 22nd, 10:00am-11:00am
Thursday, October 6th, 10:00am-11:00am
Wednesday, October 26th, 4:00pm-5:00pm
Tuesday, November 8th, 6:00pm-7:00pm
All volunteer orientations are in person and are held at the Maggie's Place Family Success Center (4001 N 30th St., Phoenix, AZ 85016).
Manage Your Volunteer Profile
View upcoming volunteer opportunities
Log your volunteer activity and hours
Update your profile and contact information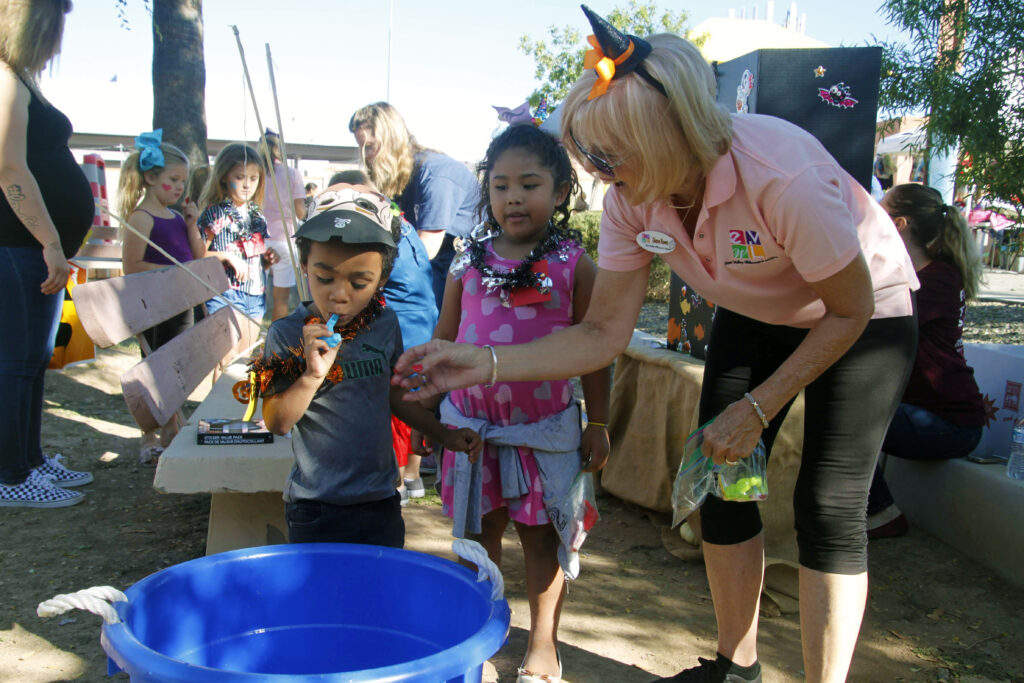 Participate in Social Connection Events for all of our moms (i.e. Christmas Party, Back to School, Mother's Day…etc.)
Assist program instructors/teachers during weeknight and Saturday classes for moms and their children
Babysit during Support Groups, classes and Social Connection Events. (Usually evening and Saturdays)
Assist with administrative needs
Organize a donation drive and/or help tidy up the donation closet
Prepare a meal (usually dinner) for those attending support groups or classes at the Family Success center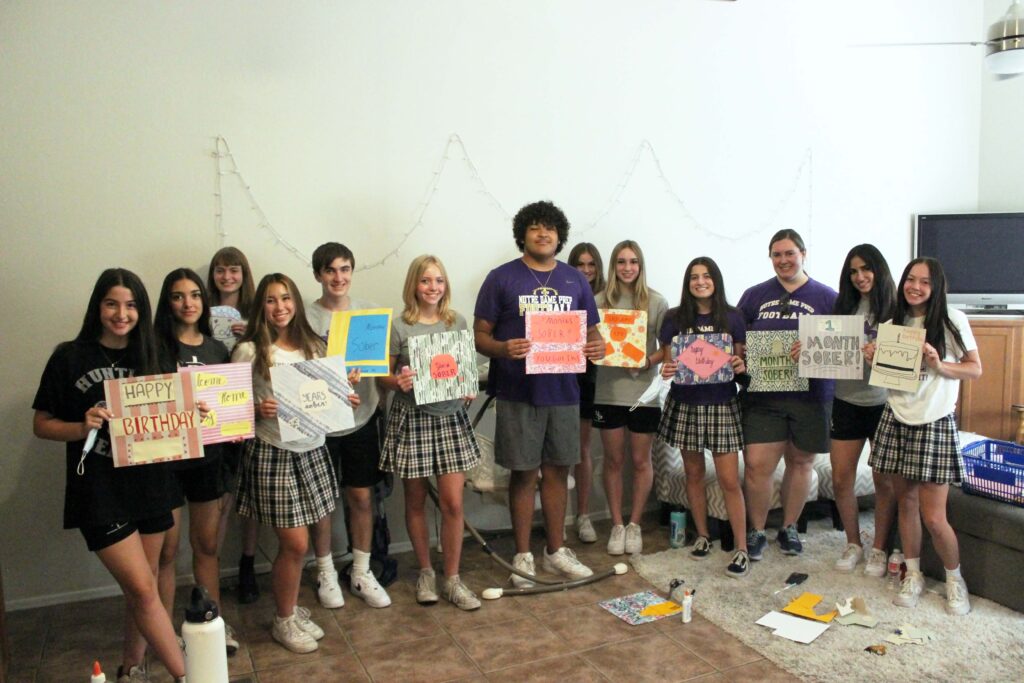 Ongoing Opportunities
House Coverage – On-duty support for staff and management of home, be present in community space and build and support healthy relationships within the home
Child Care – Provide moms an opportunity to attend group counseling, programming, etc. Care for a baby age 6 weeks-12 months
Facilities Volunteer – Help with upkeep of the home inside and outside
One-Time Opportunities
Community Night Speaker – Share your skills and/or expertise with our moms
Prepare a Meal – Promote our core values of community and hospitality
Coordinate a Special Project (Building, Painting, "Handyman" days…)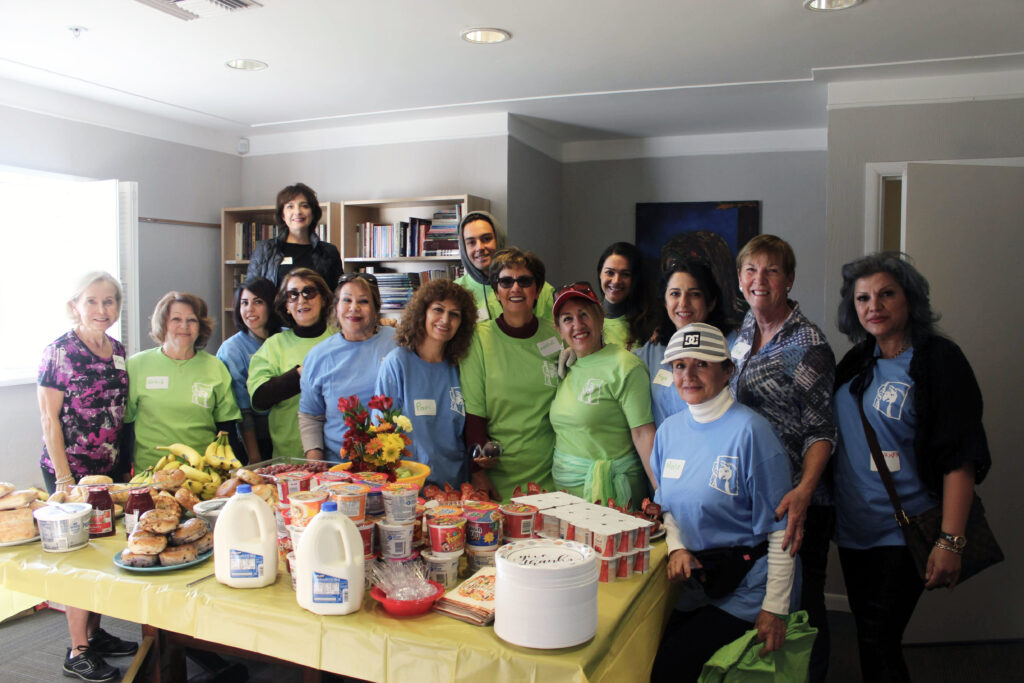 Serve Saturday
Work alongside moms and AmeriCorps members to help clean and maintain the homes
Special Projects and Events
Sort donations, participate in handyman days, build a garden or decorate for an event or holiday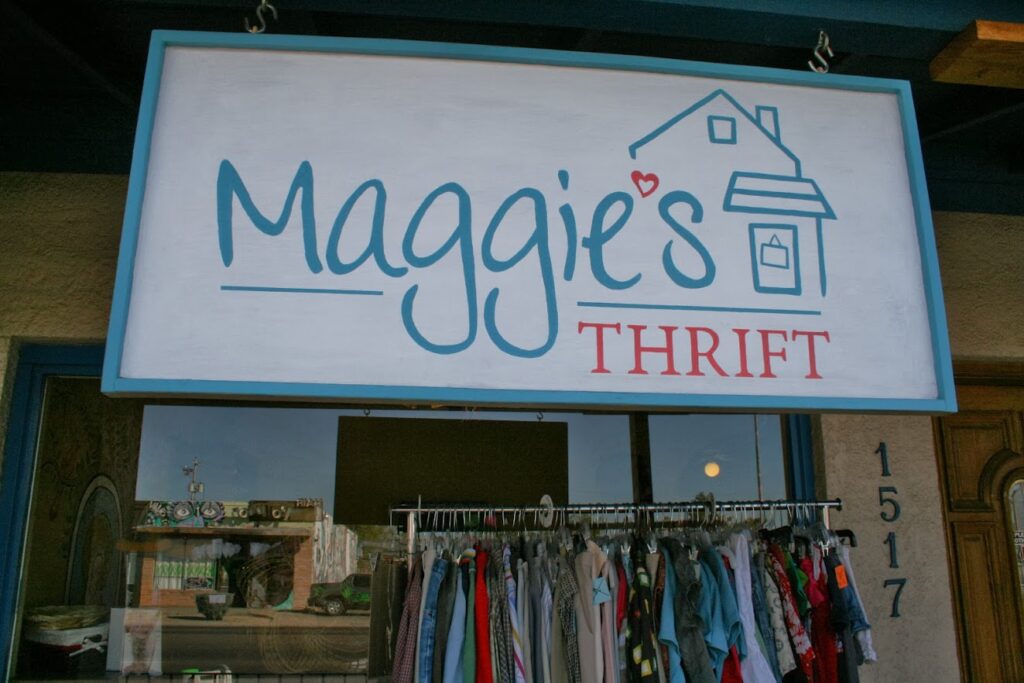 Maggie's Thrift is a social enterprise run by Maggie's Place, located at 16th St. and McDowell Rd. in Phoenix, AZ and features boutique finds and higher quality, gently used furniture and clothing. Maggie's Thrift is a fun, fast-paced and interactive place to volunteer.
Sort donations
Organize the store and donations area
Greet customers and answer questions
Price merchandise
Assist at the register