Maggie's Place is 501(c)3 organization committed to serving mothers – upholding dignity, providing support for those experiencing barriers to thriving, and building an inclusive, trauma-informed community. Being founded in the spirit of Catholic social teaching, our core values of love, hospitality, community, and excellence derive from these principles. As we have grown over the years, we have remained true to our core values and mission, while proactively seeking to be a community that welcomes and integrates moms, staff and AmeriCorps members from all faith traditions and walks of life around our common purpose.
Evidence Based Programming
Maggie's Place uses a Trauma Informed Care approach to provide foundational building blocks for development, learning, and health throughout a person's lifetime.
A recent study of Adverse Childhood Experiences (ACEs), found that children who experience trauma have long-term impacts to well-being and functioning. The cycle of violence, generational poverty and abuse, homelessness, substance abuse, incarceration, perpetration and victimization of violence are all related to ACE's. Strategies such as identification and assessment, reducing risk and exposure and nurturing resiliency and skill building are effective interventions. Maggie's Place provides families support through the following programs: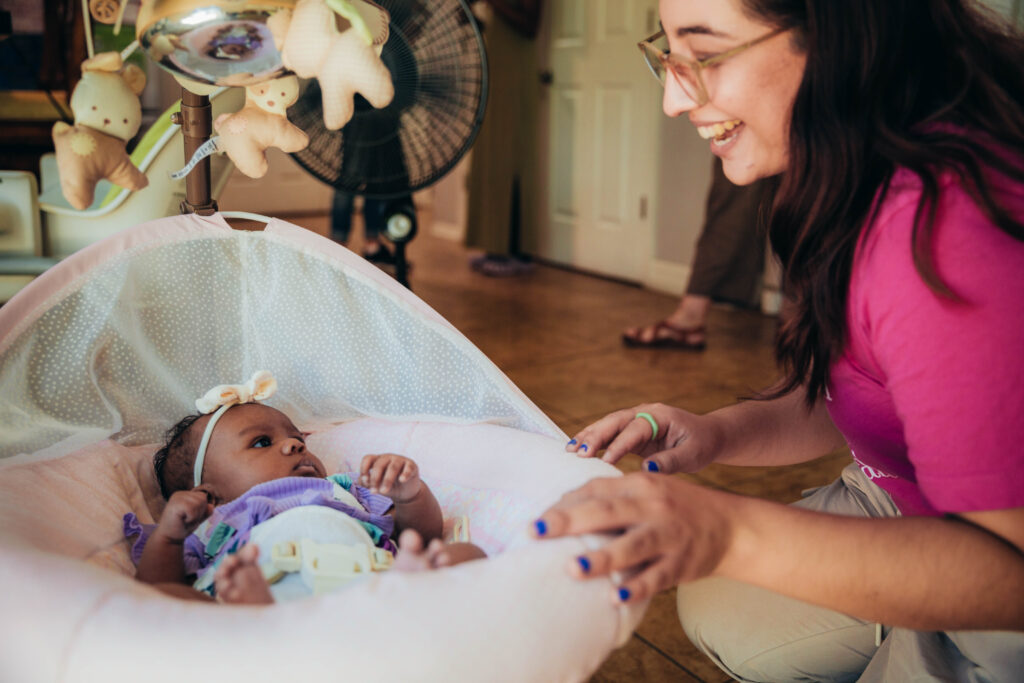 Safe, secure housing for pregnant women and their infants
Transitional housing for women to reunify with their older children
Affordable housing for women who are ready to transition to living independently
Housing for women undergoing medically assisted treatment to support their sobriety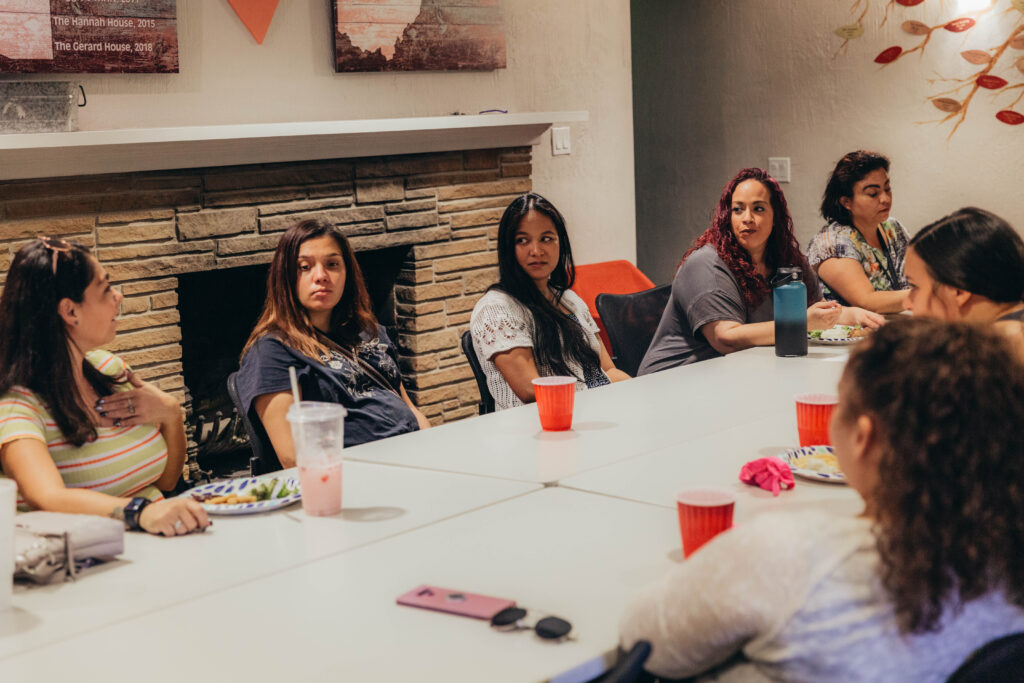 Case management
Peer support
SMART recovery groups
Substance abuse counseling
Accelerated resolution therapy
12 step support group
Healthy relationships support group
Seeking safety through mobility mentoring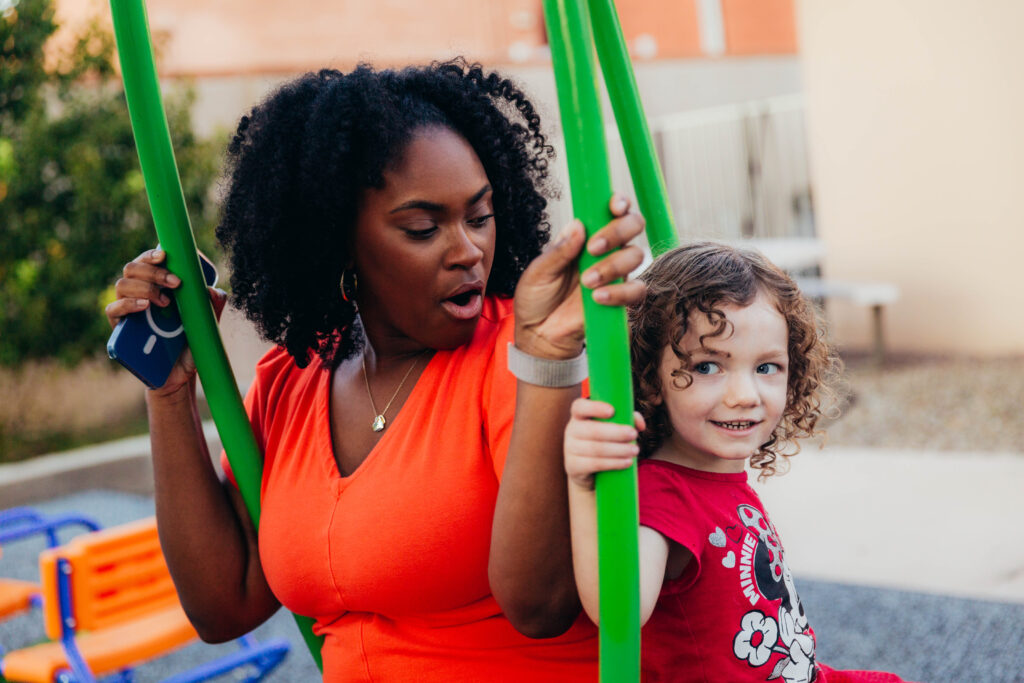 Parenting and Child Enrichment
Triple P parenting classes
Nurturing parenting program
Free ARTS classes
Kith and Kin support group
DCS reunification support group
Safe sleep
Infant safety
Car seat safety
Breastfeeding support group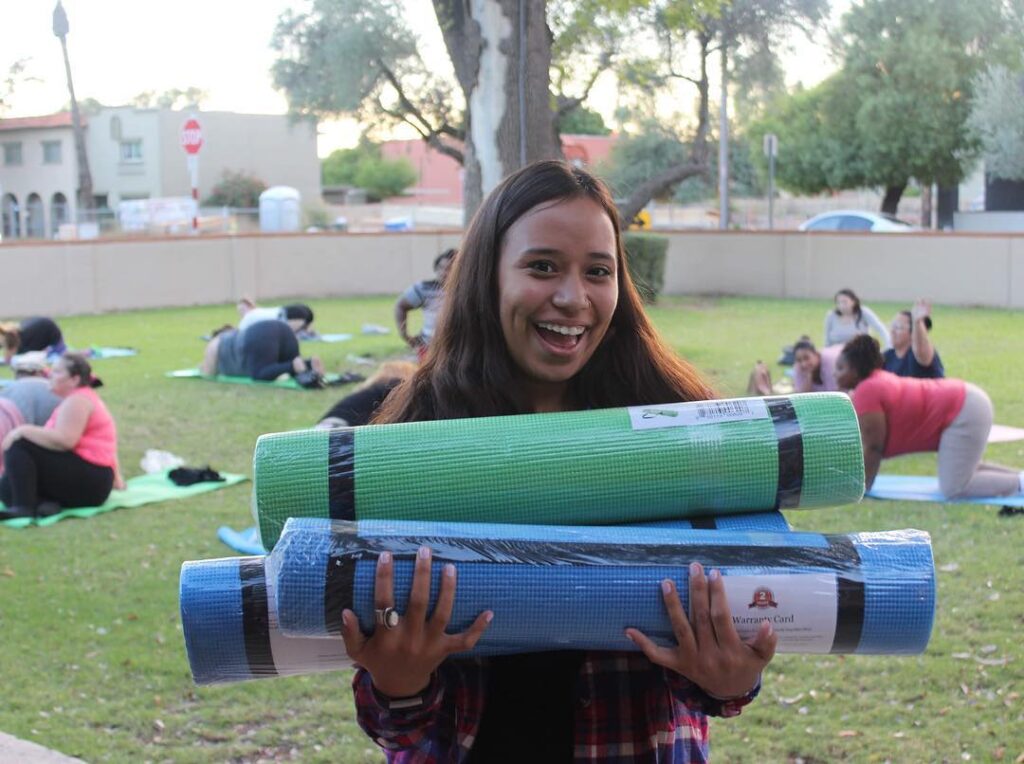 Nutrition classes
Yoga
FitMoms and FitKids fitness classes
Self-Care and meditation
Art journaling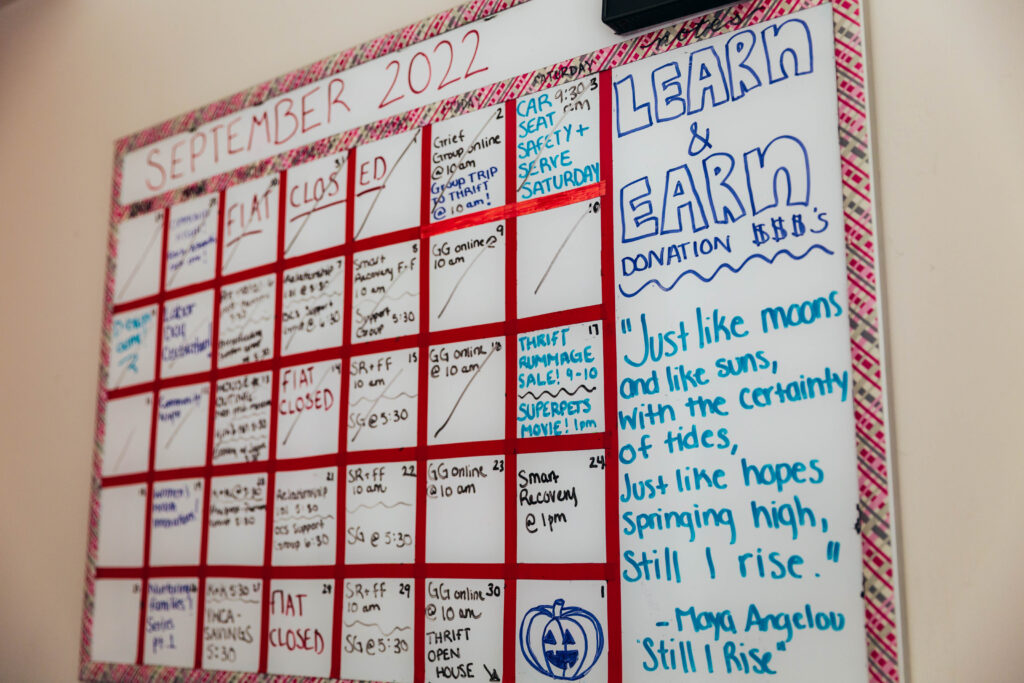 Financial literacy
Legal clinics
GED program
Workforce Development