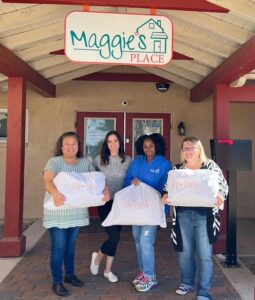 Lily + Llama generously donates one Large Mom + Baby hospital bag per month to our organization. Each donated bag includes 20 products for mom and baby, and goes directly to an expecting mom in need, to assist with the arrival of their little one and to help prepare them for birth!
Do you want to support an expecting mom in need?
You can donate individual products and/or pre-packed hospital bundles from the selections listed at a 15% discount. All donation purchases will go directly to the organization selected from the drop-down.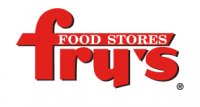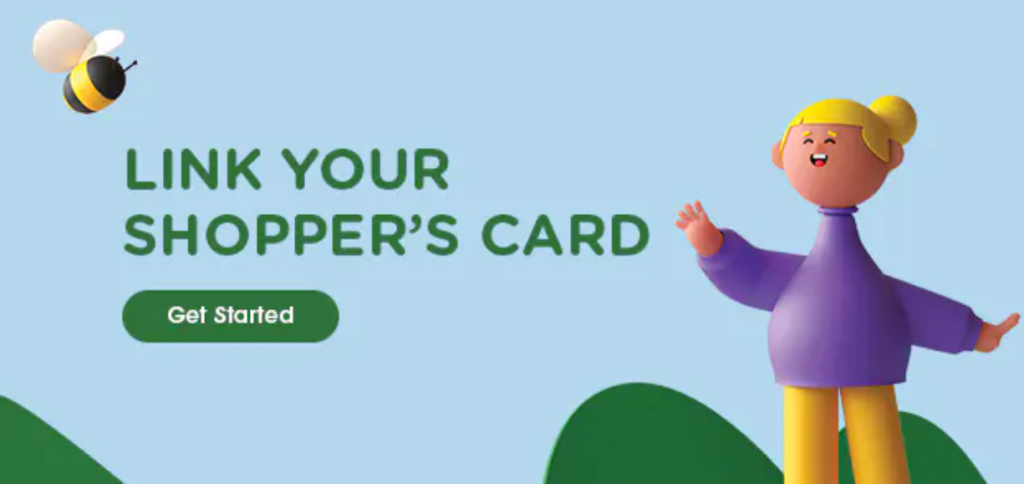 Linking your Fry's Community Rewards® card to Maggie's Place is a great way to give back while you shop at Fry's Food Stores.
1. Click Here
2. Follow the Instructions Listed
3. In the Find Your Organization search box, enter Maggie's Place and click "Enroll"
*Need our code? TS589
Donate Directly From Our Store Front of Needs!