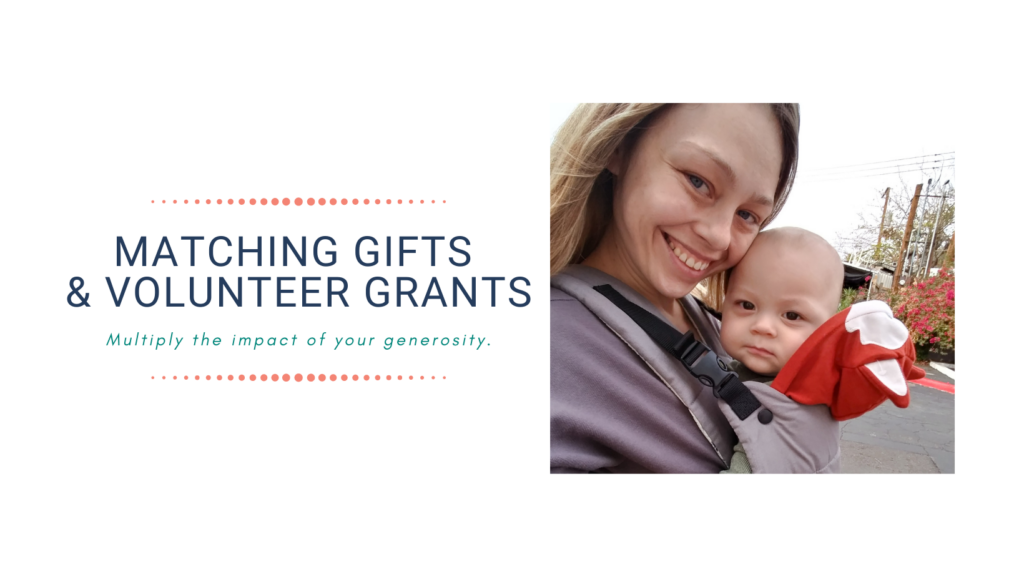 Use the search tool below to find your company's matching gift guidelines and details for submission.

Submit your gift information through your workplace gift portal to initiate their matching contribution.
SCROLL DOWN once you select your company in the search box.

You will see matching gift program details for your company as well as the LINK to any necessary forms to submit.

VOLUNTEER GRANT information is also provided – keep scrolling.

Your company may give a financial contribution to Maggie's Place in return for your volunteerism.
If your gift portal has a matching gift form and asks you to send it our way, please send it to:
Maggie's Place
Attn: Matching Gifts
4001 N 30th Street
Phoenix, AZ 85016